WELCOME TO HANOI SMALL GOODS
Hanoi Small Goods was started in May 2002 from a small shop focusing mainly on Australian style butchers sausages.
Our focus is on expats wanting that taste of Western comfort food, and we have now evolved into a one stop shop for all of your meat needs.
Along with this we process quality fresh local produce such as Minced Beef, Pork, Chicken, Hamburger Patties and Pork Chops .
Fresh Chicken and all cuts of chicken are certified disease-free by the government and can be purchased fresh or frozen.
Our imported range from Australia consists of top quality Beef and Lamb which we sell to international hotels, restaurants as well as to local families.
We have also branched into the frozen fish market and have filleted Barramundi, Red Snapper and fresh Norwegian Salmon available.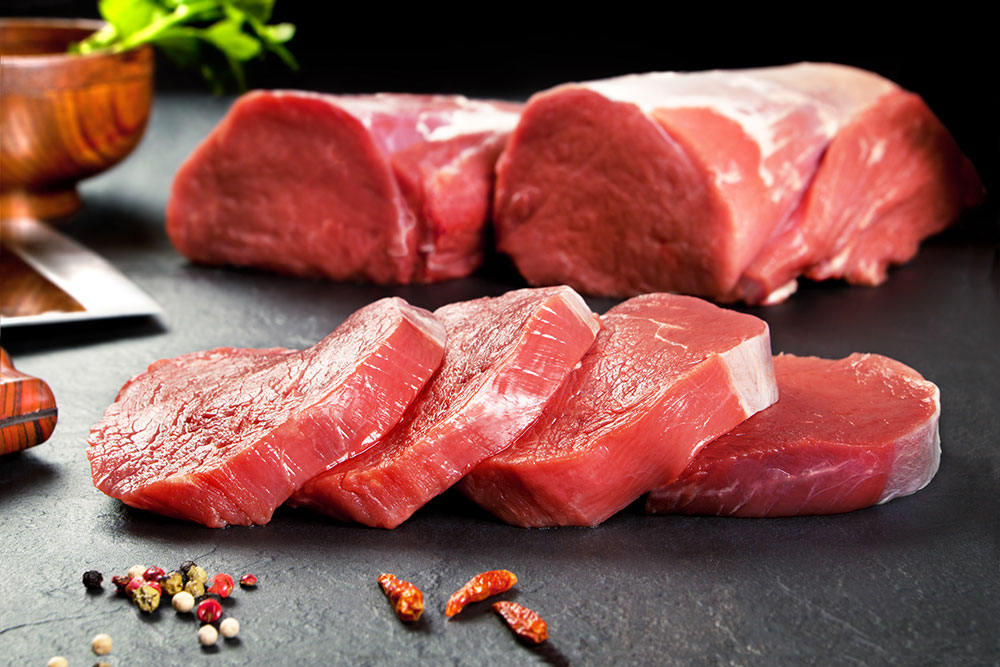 All goods home delivered free!!!
Free delivery: Minimum order from 200.000vnd
Open 7 days from 8:00am to 5:00pm / Office: (024). 394 36 328 – Daily
English speaking hotline: